Proud to be a Google Cloud Premier Partner and Managed Service Provider — and Global Sales Partner of the Year for 2021.
Trusted by thousands of digital natives worldwide
Supporting operations at scale
DoiT International is proud to deliver professional managed services for Google Cloud. From requirements analysis through architecture design and implementation, DoiT has been working with Google Cloud for more than a decade to help customers take full advantage of the public cloud.
With features such as improved performance, scalability, database storage and availability, and content delivery, among others, the ability to scale and grow with Google Cloud are limitless.
Get in touch with us to learn more.
Our Google Cloud services
Cloud Native Architecture consulting and design Together we build a roadmap to pilot and deploy Kubernetes according to your requirements. Included are an architecture assessment and design consultation for business critical applications.
Production-grade Kubernetes support
Operate an agile Kubernetes infrastructure backed by our experts. Our support covers critical workflows and technologies so you can build, run and scale Kubernetes with confidence.
Technical support for Google Cloud
DoiT provides around the clock support on Google Cloud services, including the design and architecture of new or existing cloud-native applications.
"The DoiT team helped us develop our GKE expertise and now, rather than spending days trying to dig through the documentation to find what's gone wrong, we speak to DoiT and within a couple of hours we have found the reason and the solution."
Nathan Burrill
Lead DevOps Engineer
We are cloud engineers to our core, with the repos to show for it. Check us out on GitHub at doitintl.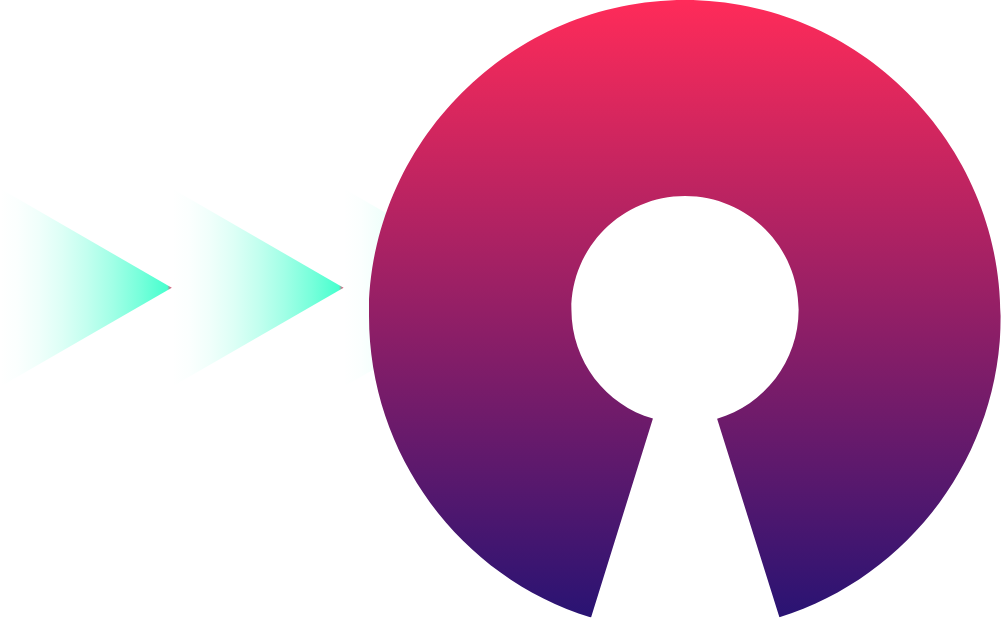 AWS Partners who achieve MAP Competency status must prove exceptional expertise and success in helping customers with their AWS migrations. We offer valuable insights into how we did it.
Keep reading
Technical documentation in the high-tech industry is often dismissed as an add-on. We explain how you can use it to bring true value to the product.
Keep reading
Monolithic legacy systems can hinder your competitive efforts. An app modernization strategy entered on cloud-native architectures enabled by containerized workloads will ease the path to success.
Keep reading