Proud to be an AWS Premier Tier Partner.
Trusted by thousands of digital natives worldwide
Supporting operations at scale
DoiT International is proud to be a Premier Partner with Amazon Web Services. From requirements analysis through architecture design and implementation, DoiT works with Amazon Web Services to help customers take full advantage of AWS cloud technology and services.
With features such as improved performance, scalability, database storage and availability, and content delivery, among others, the ability to scale and grow with AWS is limitless. Get in touch with us to learn more.
Managed technical support for AWS
DoiT provides around-the-clock support on AWS services, including the design and architecture of new or existing cloud-native applications.
Multicloud cost optimization
The multicloud cost optimization process comes to optimize and reduce customers' cloud spending across AWS, Google Cloud and Microsoft Azure.
Machine learning on AWS
We help you to choose from pre-trained AI services for computer vision, language, recommendations and forecasting, and Amazon SageMaker to quickly build, train and deploy machine learning models at scale.
Data lakes and analytics on AWS
We help you design and build AWS-powered data lakes that can handle the scale, agility and flexibility required to combine different types of data and analytics approaches to gain deeper insights.
Real-time analytics with Amazon Kinesis
See how you can leverage streaming data to gain real-time insight into customer activity and immediate business trends.
Gaming analytics pipeline on AWS
Given the dominance of the free-to-play model and in-app purchases offered in the gaming industry, games have become more of a service than a product. In-game analytics is critical to engage and monetize users.
"We work with DoiT because their expertise helps us use AWS services at a higher level. It's like turbocharging the benefits. The result is my engineers are focused on making the business better, not on the day-to-day of keeping it running. This is what people mean when they talk about working smarter."
Nadav Shatz
Chief Technology Officer
We are cloud engineers to our core, with the repos to show for it. Check us out on GitHub at doitintl.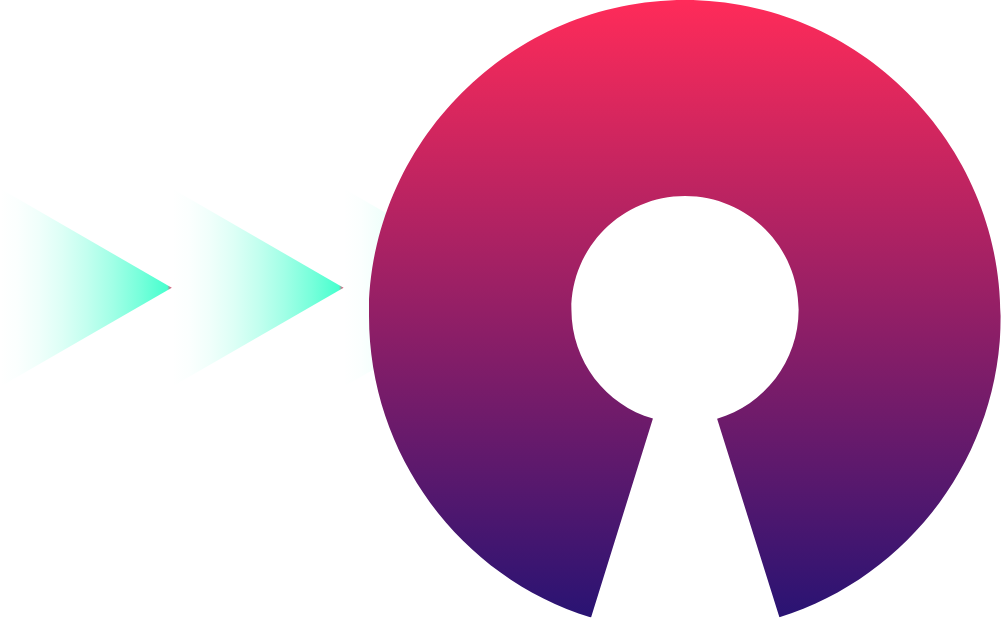 An accessible website is easier to navigate, reinforcing customer loyalty. We discuss web design principles that help ensure visitors with and without disabilities have the best experience possible.
Keep reading
In an interview with theCUBE at AWS re:Invent 2022, DoiT's John Purcell and INFINOX Global's Danislav Penev discuss managing cloud complexity and cloud costs to deliver customer value.
Keep reading
Optimizing BigQuery involves avoiding some common mistakes people make when writing BigQuery queries. We explain how issues such as using small inserts and overcomplicated views can slow down your query processing and increase costs.
Keep reading